Shopping Cart
Your Cart is Empty
Thank you for your business!
You should be receiving an order confirmation from Paypal shortly.
Exit Shopping Cart
Bienvenidos a Brain Music Therapy of Puerto Rico y dile adiós a la ansiedad, depresión y más!!!
Brain Music Therapy of Puerto Rico es una marca registrada de Peace of Mind, Psychology and Wellness Innovations, PC. Doctores en Psicología Clínica comprometidos con buscar terapias alternativas e innovadoras con base científica que pueda ayudarle a su salud mental, ya sea para depresión, ansiedad, déficit de atención, insomnio, entre otros.
Brain Music Therapy es MúsicaTerapéutica creada por usted, por su propio cerebro y basada únicamente en sus necesidades. Ahora esto es posible, la tecnología esta disponible y a su alcance. Terapia alternativa y no farmacológica, para diferentes síntomas y condiciones como la depresión, ansiedad, falta de atención y mucho más...De eso se trata Brain Music Therapy (BMT).
Brain Music Therapy of Puerto Rico hace posible esta tecnología de música terapéutica en Puerto Rico, con dos facilidades ubicadas en Humacao y en el Hospital Panamericano de Hato Rey. Estamos accesibles para que se beneficie de esta nueva y revolucionaria terapia y ponga literalmente a su cerebro a trabajar para usted.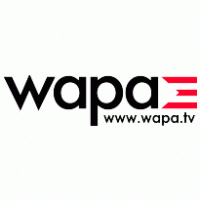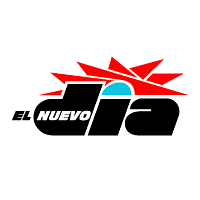 Tu canción para fluir. Terapia Musical Cerebral
terapia musical, musica terapéutica, Terapia Musical, Terapia Musical Ceretbral, Terapia musical basada en EEG, terapia musical basada en Electroencefalograma, dile adiós a la ansiedad y depresión, ayuda para ansiedad, terapia para ansiedad, terapia para depresión, ayuda para depresión, adiós depresión, adiós ansiedad, terapia para deficit de atención, terapia para insomnio, terapia para alucinaciones, terapia psicosis, música creada por tu cerebro,

0

/